Members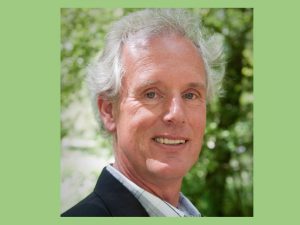 Project Associate Professor
ROEP, Dirk
Current Position
Assistant professor Rural Sociology, Wageningen University
Research Activities and Interests
My research has focused on place-based collaborative approaches to development, alternatives modes of food provisioning, joint learning and innovation, grassroots innovations, transformative change and new institutional arrangements supportive to place-based development. Currently I focus myself in particular on regenerative modes of agriculture.
I participated in various national and EU-funded research projects, such as:

• SUSPLACE (2015-2019): Transformative capacity of Sustainable Place-shaping practices;
Project coordinator.
•SOLINSA (2010-2014): Agricultural Knowledge Systems in Transition;
Workpackage coordinator and project co-coordinator.
•DERREG (2009-2012): Developing Europe's Rural Regions in the Era of Globalization;
Work Package coordinator
•SUS-CHAIN (2003-2006): Marketing Sustainable Agriculture; project co-coordinator
•MULTAGRI (2004-2005): Capitalization of research results on multifunctional agriculture
•IMPACT (1999-2002): Social-Economic Impact of Rural Development Policies.
Education
PhD Rural Sociology (Wageningen University)
MSc Rural Sociology (Wageningen University)
BSc Agriculture & Environment (Van Hall Larenstein University of Applied Science)

Personal website